Embassy of DPRK extends greetings
Society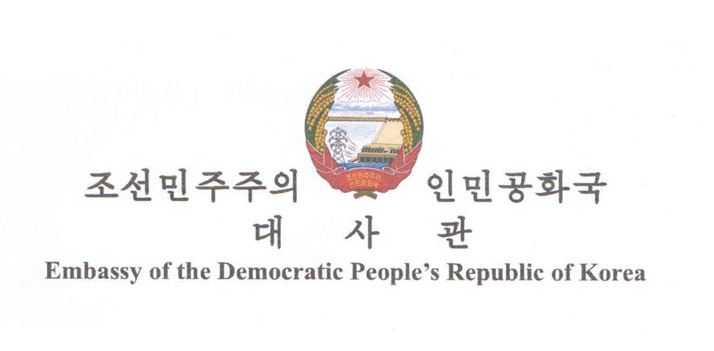 Ulaanbaatar /MONTSAME/. On the occasion of the 100th anniversary of the establishment of MONTSAME News Agency, Ambassador Extraordinary and Plenipotentiary of the Democratic People's Republic of Korea to Mongolia Mr. O Sung Ho extended greetings.

"Director-General of MONTSAME News Agency, Ms. Ganchimeg Badamdorj,
On the occasion of the 100th anniversary of the foundation of MONTSAME News Agency, the Embassy of DPRK to Mongolia would like to extend greetings and express heartfelt congratulations to you and the entire staff of the MONTSAME.

We are pleased to say that during the past 100 years, the most respected news agency in Mongolia, MONTSAME has been accepted as a news agency that promotes the various efforts of the people as well as the traditional culture and history of Mongolia to the world for the country's development and prosperity, alongside timely delivering information about international political events in an accurate way to its people.
I would also like to use this opportunity to express that we firmly believe that MONTSAME will closely cooperate with the Embassy of DPRK further developing and strengthening cooperation with the Korean Central News Agency (KCNA), expanding the traditional friendly relations between the two countries.
The Embassy of DPRK to Mongolia once again expresses its great respect for the MONTSAME News Agency. We wish dear Ms. Ganchimeg and your team great success in all your endeavors and good health."