Mongolia to Host 2023 IIHF World Championship Division IV in March
Sports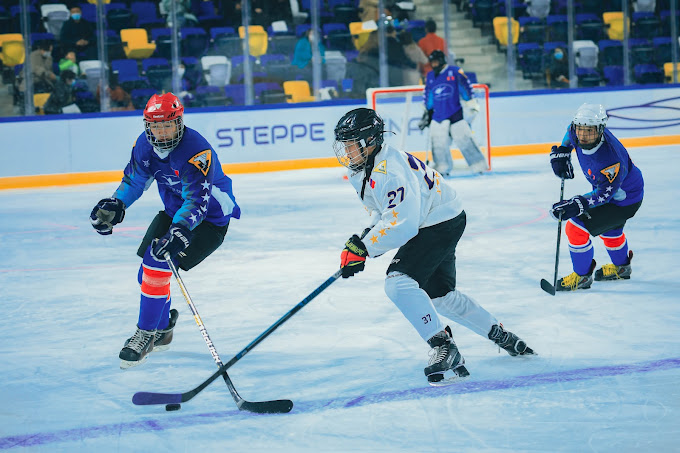 Ulaanbaatar /MONTSAME/. During last year's Semi-Annual Congress of the International Ice Hockey Federation (IIHF), the IIHF announced that the IIHF World Championship Division IV was going to be held in Mongolia in 2023.
This is the first time in its history that Mongolia has ever hosted the IIHF World Tournament. The tournament will be held at Steppe Arena on March 23–26. According to the State Committee of Physical Education and Sports, Division IV comprises four teams, including Mongolia, Indonesia, Kuwait, and the Philippines.
"Hosting the IIHF Ice Hockey World Championship Division IV in Mongolia will hopefully have a positive effect on Mongolia's hockey development and prosperity, as well as positively affect the government" Mergen Arslan, head coach of the Mongolian national ice hockey team, said.
The Mongolian national ice hockey team joined the International Ice Hockey Federation (IIHF) on May 15, 1999, and participated in several World Championship tournaments from the late 2000s to the early 2010s, but their success has been limited to only one win in 26 games. Since 2013, they have been playing in the Challenge Cup of Asia, a regional tournament for lower-tier hockey nations in Asia. Hence, the Mongolian men's national hockey team is making their comeback to the IIHF World Championship with this tournament.
Latest News: https://www.montsame.mn/en/read/315471